Fine Art Nature Photography Prints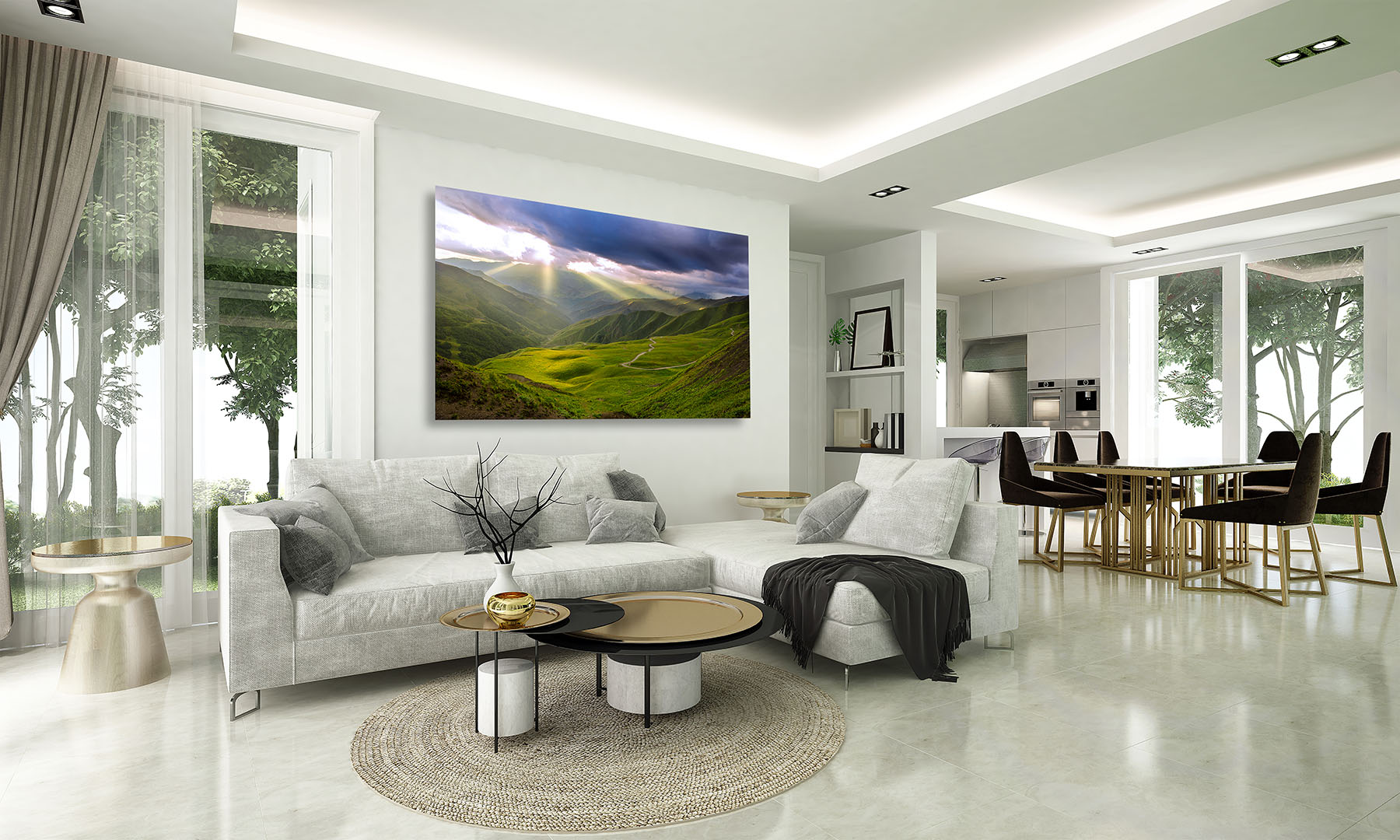 Decorate your home & office
Enjoy the beauty of creation and create your own sanctuary by decorating your home or office walls with my exquisite limited edition fine art photography pieces. With my beautiful pieces of artwork, you will bring enrichment to your life through a visual experience which allows your mind and body to relax and reflect on the beauty of our natural world.

The information below provides all the details about the artwork that I offer and the purchasing process within this website. Please reach out to me anytime with any questions you may have as I enjoy speaking personally with potential customers.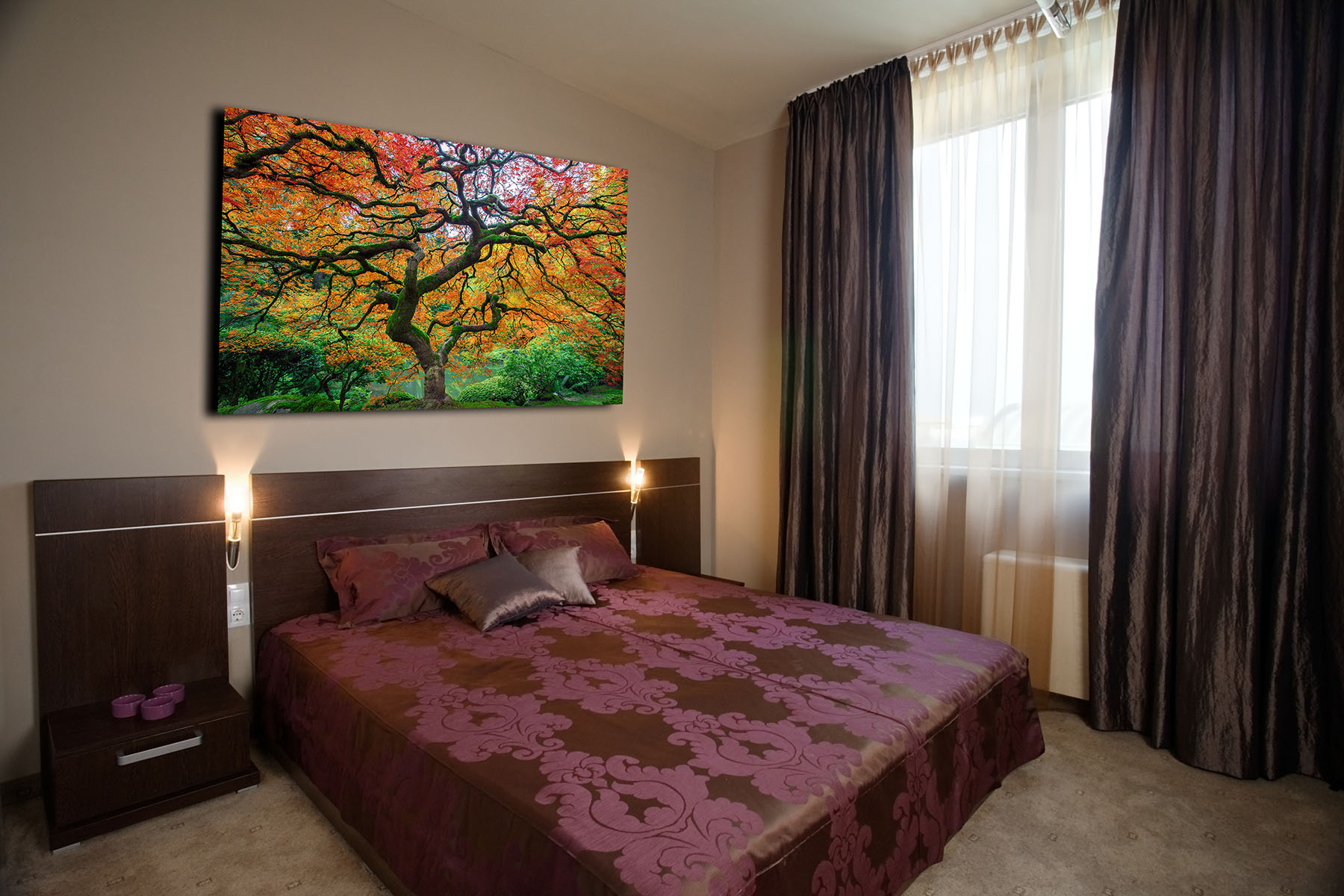 Fine Art Print Options
The very best fine art prints that I offer are my Lumachrome acrylic prints. I also offer Chromaluxe aluminum prints and Fuji Flex supergloss paper prints. My Lumachrome and Chromaluxe prints arrive ready to hang on a "float mount" system that does not require external framing which reduces the cost. Shipping is free anywhere within the United States for the print sizes listed in this website.

Follow the links below to get detailed information about the select fine art prints that I offer and their options.




Interior design service | Choosing a print & size
Need assistance selecting fine art for your home or office? Take advantage of my complimentary interior design service to help choose a fine art print and the proper size. Click the link below for details about this service.





The purchasing process

All fine art prints are available for purchase directly through this website. The link below will provide all the details about the purchasing, production, and shipping your fine art directly to you.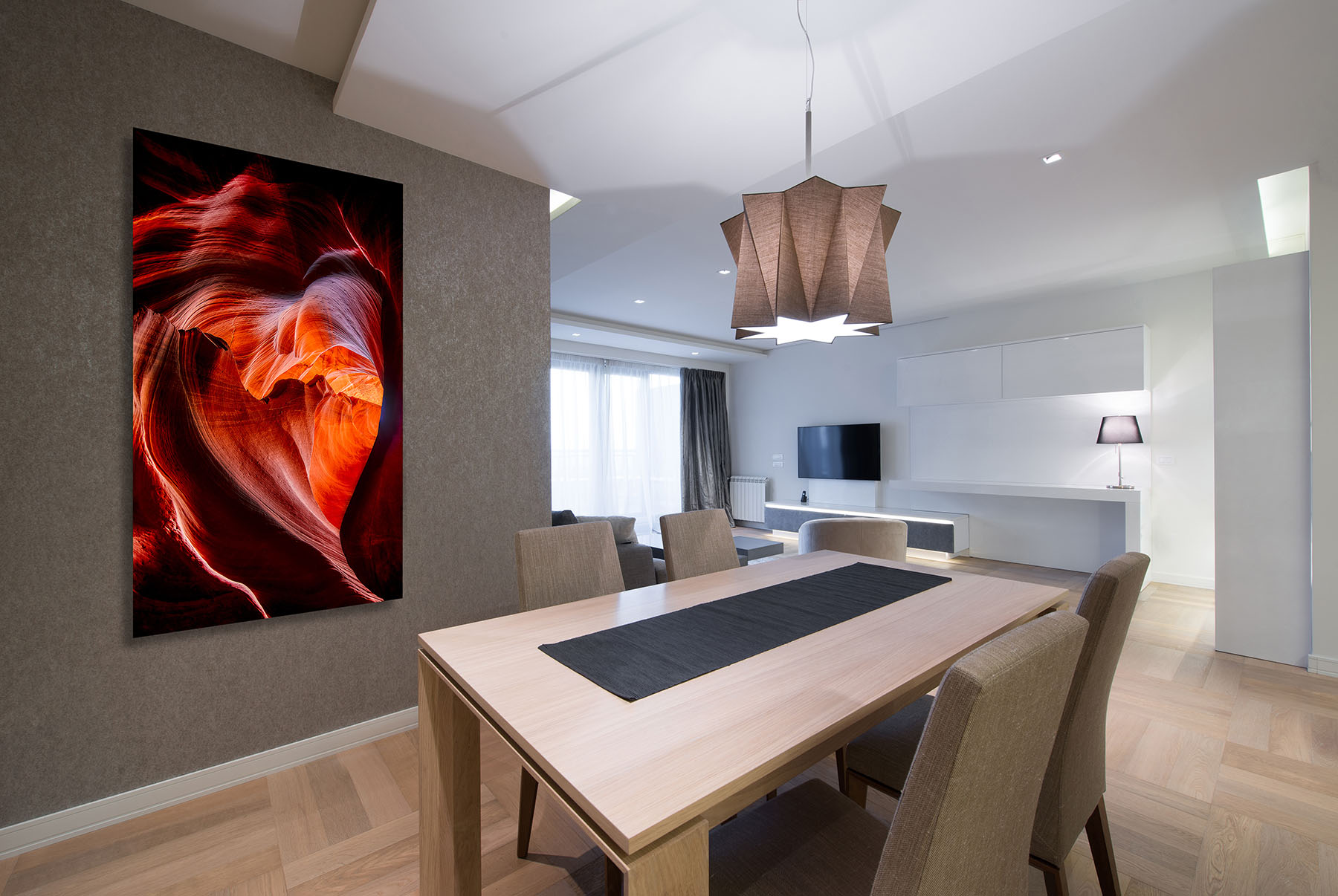 LIMITED EDITION PRINTS
All of my prints are exclusively sold as limited edition prints. Limited Edition means that there will only ever be a predetermined number of prints produced of each photograph. Once the edition sells out, there will never be another reprint of that photograph. My limited editions come in multiple sizes ranging from 25 - 200 signed prints.


AUTHENTICITY & PROVENANCE

Each one of my limited edition fine art prints features a digitally embedded signature and edition number on the face of the artwork in the lower right corner. This digital signature ensures the authenticity and longevity of the provenance. A signed Certificate of Authenticity with the matching number on the print is also provided and in most cases shipped separately.


ARTIST'S PROOF & FIRST PRINTING
Along with each new limited edition piece, I also offer 1 Artist's Proof and 1 First Printing. I don't offer hundreds of Artist's Proofs like some other widely known artists. If you own an Artist's Proof of mine you own the only one in the world. These extremely rare fine art prints are for anyone seeking a truly unique, one-of-a-kind artwork piece. They also make a great gift for that special someone or business partner. To inquire about the availability of an Artist's Proof or First Printing, please contact me directly.
ARTIST'S PROOF (AP)

With each image release, only 1 numbered and signed Artist's Proof is made available. These exclusive editions are regarded as personal to the artist and therefore highly sought after by serious collectors. Each Artist's Proof is signed AP #1/1 and along with a Certificate of Authenticity, a personal handwritten letter is also provided to share my personal thoughts and experience on how the image came to be. Artist's Proofs are only offered as Lumachrome acrylic fine art prints at 45, 60, or 72 inches and require an investment of $8000.

FIRST PRINTING (FP)

Like Artist's Proofs, there is only one First Printing for each piece in my limited edition collections. When I create a new limited edition piece, I decide on the limited number of pieces to be sold, usually between 25 and 200. I withhold the #1 print of each run either for myself or to sell to a collector. First Printing pieces are numbered FP #1 of however many pieces are in the run (FP #1/100 for example). First Printings are printed as a Lumachrome acrylic or Chromaluxe aluminum fine art print regardless of size and medium. An investment of $2000 more than the normal price of the piece is required. A First Printing can be purchased in advance of the selection selling out, but as there is only one First Printing per image in my limited edition collections, they are more valuable and rare than the full body of the limited run.