All fine art prints are available for purchase directly through this website. Select the size of each print you wish to order by clicking the ADD TO CART button located below each image at the bottom of each product box. When you are ready to complete your order, click the CHECKOUT button. Your personal billing and shipping information will be gathered on the next page on a PayPal secure server. All transactions are processed without sharing your financial details.
A PayPal account is not needed to process credit card payments. Credit cards will be processed upon submission of your order. If you prefer to be invoiced, please reach out to me and I'd be more than happy to work with you regarding your particular needs.
Free shipping and handling is available anywhere in the contiguous United States for sizes listed on this website. Deliveries outside of the contiguous United States (including Alaska, Hawaii, and Canada) or pieces larger than the sizes listed, require additional shipping costs. To receive a shipping estimate please provide details about your order and your address via email. For time sensitive orders, expedited shipping may be available.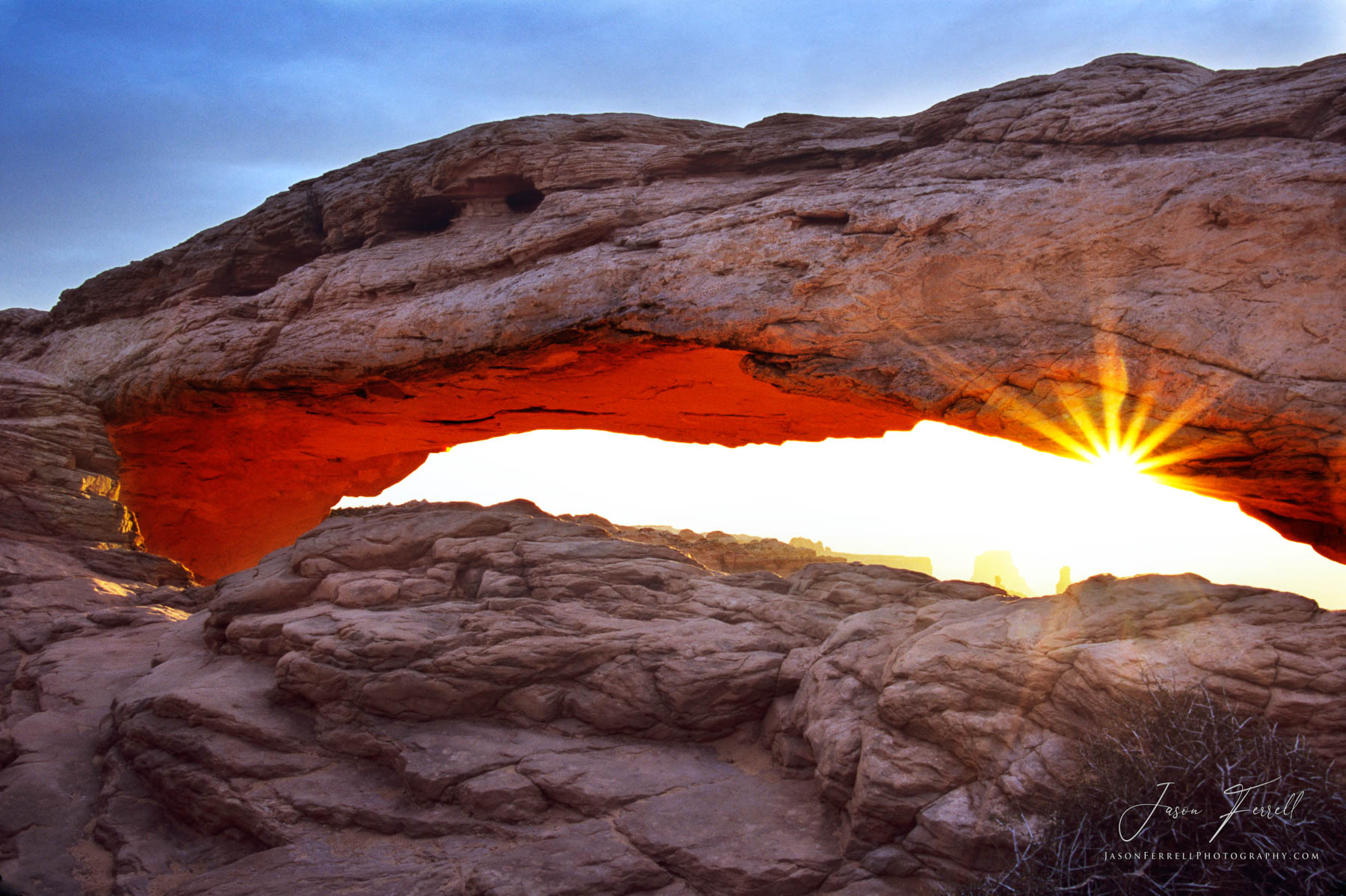 Production & Shipping
Your print(s) is custom made when ordered and put into production within 24 hours. Fuji Flex paper prints are delivered in 1-2 weeks. Chromaluxe aluminum prints are delivered in 2-3 weeks. Lumachrome acrylic prints are delivered in 3-4 weeks. Prints that are over 60 inches and/or include external framing may take longer, but I'm confident that your patience will be rewarded. International orders will require a longer delivery time.

Prints are professionally packaged and fully insured to your door. Due to freight company requirements, deliveries must be inspected within 48 hours of receipt. Upon arrival, if large obvious damage to the packaging is visible, the order must be refused at the time of delivery. In the extremely rare case where artwork arrives damaged during delivery, yet the packaging looked undamaged, simply photograph the packaging and the piece and send the photos directly to me. In the unlikely event of damage to artwork during shipping, a replacement will be placed into production and a second delivery made at no additional cost to you.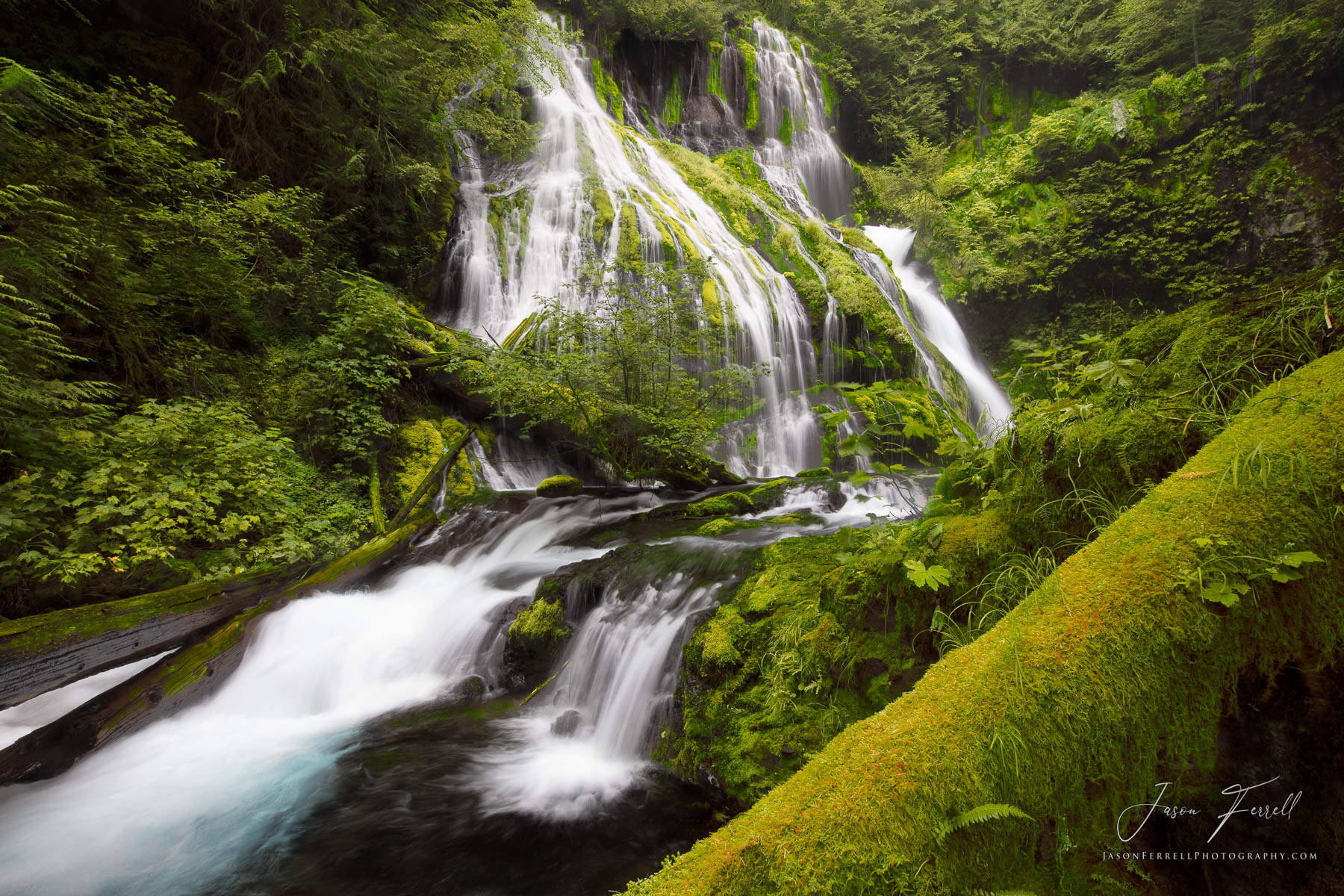 Quality Customer Service
My high standards for quality fine art prints and customer service are my utmost importance. I go to great lengths to produce the best fine art prints you will ever visually experience. I also pride myself with the high level of customer service I provide so that your experience of investing in a fine art print from me is as easy and stress free as possible.
I am committed to serving you with clear and prompt communication coupled with friendly and sincere service. I guarantee complete satisfaction and enjoyment of your piece. If you have any concerns or questions during the ordering process or after receiving your piece, please reach out to me so that I can assist you.