Deciding on a fine art piece can be a daunting task. Will it complement the colors of my room? What size is best? Will I like the way it looks on the wall? These are all good questions and when it comes to investing in quality fine art the last thing you need is a pushy salesman pressuring you when you are uncertain.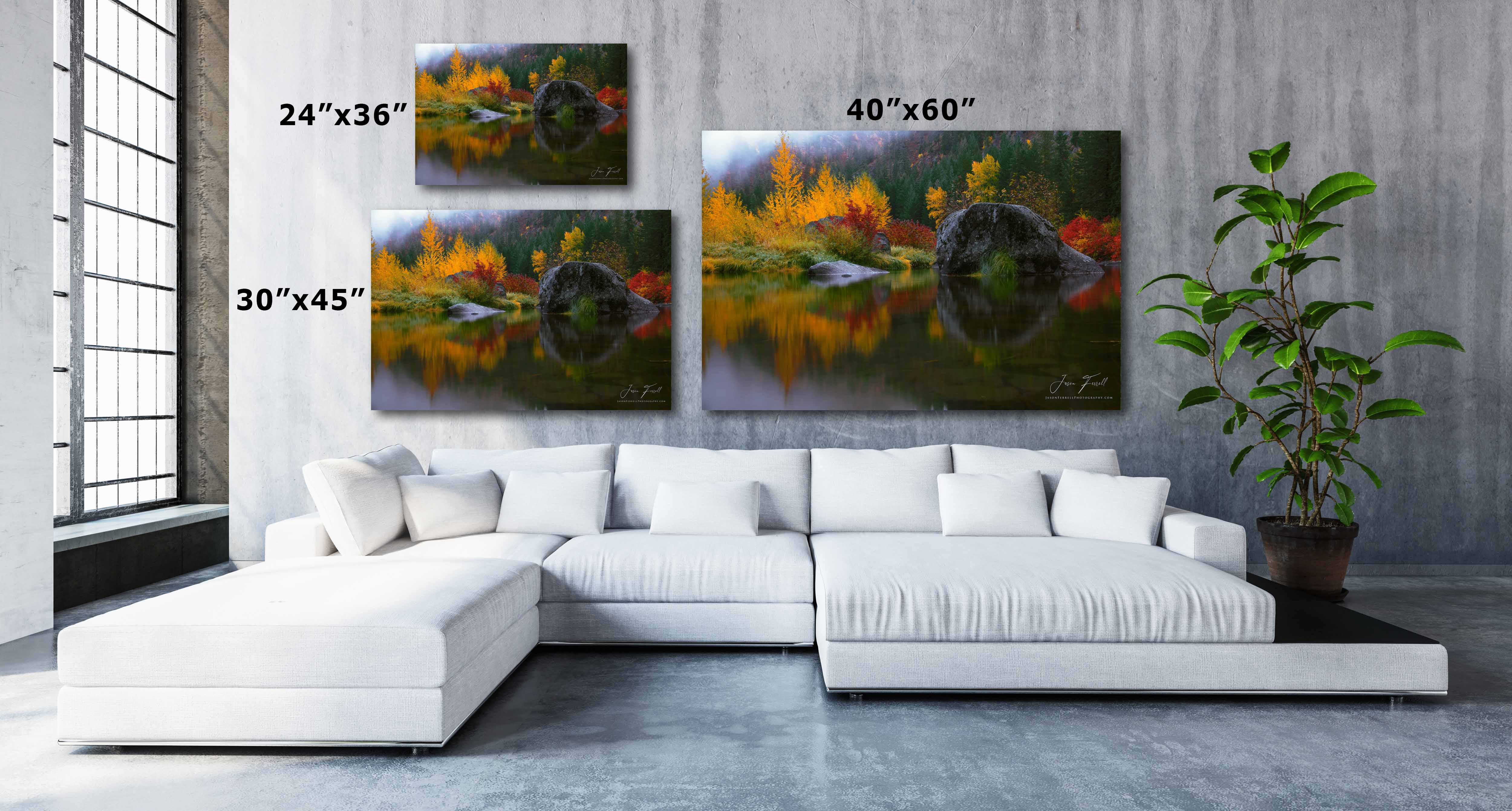 Interior Design Service
When investing in one of my fine art prints, I invest my time in you by offering my personal interior design service. Contact me directly with the title of the fine art piece(s) and size(s) you are interested in and I will help you visualize each piece on your wall. I will reply and ask you to send me a well-lit photo of the room and wall space you are considering. Using your photo, I will then create a custom interior design representation of my artwork displayed on your wall and send it back to you. This interior design service will give you the confidence you need and answer your questions before investing in my artwork.