Biography
Welcome to my gallery site. My name is Jason Ferrell and I live in Tyler, Texas which is nearby Dallas. I was raised in both Texas and Louisiana and for as long as I can remember, spending time in nature has always brought me a sense of peace, enjoyment and adventure.
My fascination with the outdoors has led me to many incredible places around the world and each photo on this website is a culmination of my hard work to get 'the shot'. No matter the season, weather, or atmospheric conditions, I strive for excellence in every shot I capture. Some photos take months or even years of planning to nail down 'the shot', while others are but a fleeting moment in time that come and go within a matter of minutes or even seconds.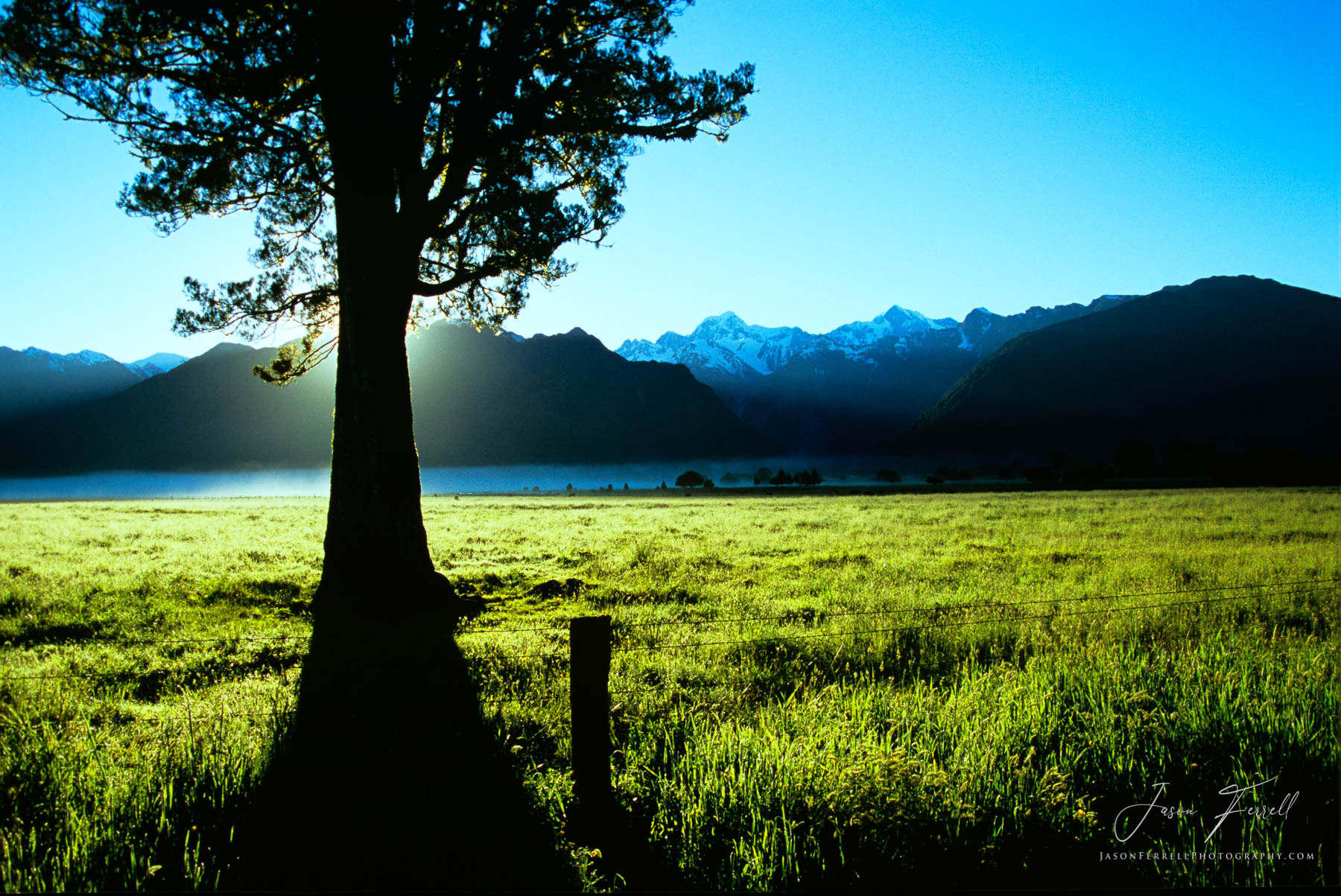 Bringing the beauty of creation into people's homes and offices brings great joy to me, my artwork collectors and artwork enthusiasts. My passion and dedication to photography over the years has allowed me to fine tune my craft. I'm proud to create the most beautiful and highest quality fine art prints that bring the very spirit of a place directly to you. The visual experience that I bring through my elegant fine art prints is one that has to be seen to believed. Each piece brings a sense of elegance and beauty that is truly breathtaking. Check out my customer testimonials and read how others are enjoying my artwork.
All of my artwork is available for sale directly through this website as limited edition pieces ranging from 50 to 200 for each photo. Please reach out to me with any questions you may have. Also, please consider sharing my website and work with others. Thank you for your interest in my work.